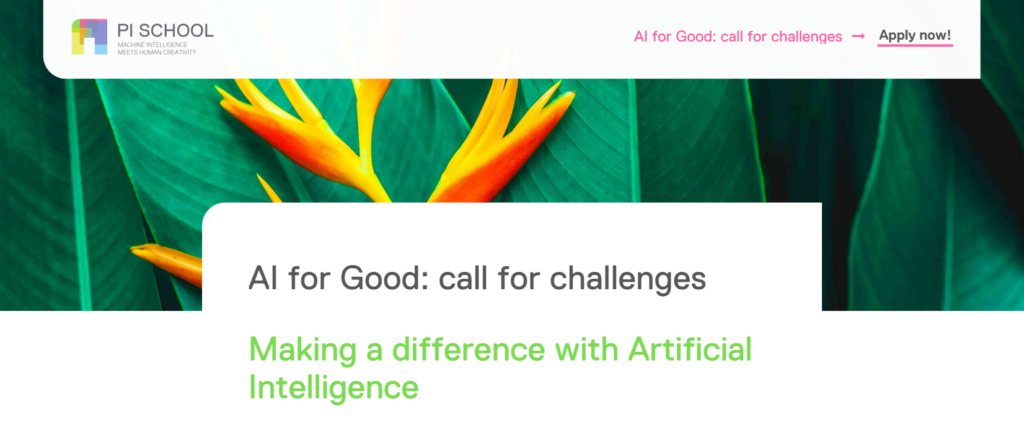 SeasFire took part in the AI for Good call for challenges of Pi School and got selected as a worthy AI problem with environmental impact, winning a data science support team with full-grant fellowships to work on the project for 8 weeks.
Pi School is a next-generation school focused on building an amazing future through technology and creativity. Several times a year, it hosts some of the best engineers from all over the world and trains them to become AI specialists. Each of them receives personalized coaching and guidance from faculty and mentors. They learn while working on real-world challenges sponsored by fast-growing startups, companies, or organizations that wish to use AI to solve their problems.
The SeasFire-Pi School collaboration started in February 2023.
Johanna Strebl and Giovanni Paolini with the guidance of Cristiano De Nobili – Lead AI Scientist at Pi School – are already experimenting with the SeasFire cube, to further investigate explainability (xAI) of the SeasFire developed models of seasonal global fire forecasting.
Check out this video introduction of Johanna and Giovanni!